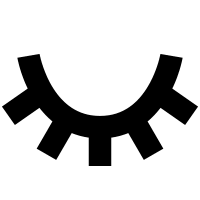 For a refreshingly different take on a handwashing video.
​
Learning drawing and animation? Why not learn from the masters. For the Dreamworks exhibition, I interviewed key creatives from Dreamworks Studios to give a deep insight into the creativity and decision making for all the fabulous animated films. I produced 25 video outputs for screens in the exhibition and social media. The exhibition has been seen by over two million people across 10 countries.
Want to dial up your youtube videos? Made for high school students, we collaborated with ACMI's education teachers to create a series of how-to videos for the digital education tool FilmIt! to engage and inspire young filmmakers.
We went behind the scenes again to show how The Nightingale and the Rose was created following the directors, animators and art directors on the journey to creating this 2D/3D award-winning short film.
Video essays made in collaboration with academics are an entertaining and engaging way to approach deeper content.