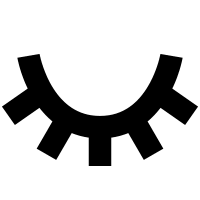 Problem
Concept Amenities needed a high impact way to propose a new innovation in their product process to a new client.
​
Method
I was involved in the design sprint with Concept Amenities where we mapped out the needs of the client, created an emotive narrative, explored potential community impact and the hotel customer experience. During this time I created a script and visual treatment for the animation. When the script and concept was signed off by the client, I created a voice-over and engaged animation company Devritive to create the visuals.
​
Impact
A set of 2-d animated videos created an emotive and clear visual journey of the proposed product. The stakeholders could quickly grasp the process and impact of the idea. The videos were highly effective in getting the stakeholders engaged and excited about the concept and were relatable and shareable within the larger organisation. Video can be hugely effective in championing the design process, and the prototypes that come out of them.